NEW ALBUM

Walking in Circles is my fifth solo album and will be released on June 16th 2022. I have further evolved the musical direction taken on my previous album Esoteric Euphony. And this resulted in nine new varied and, to me, immersive songs. A combination of progressive and mainstream rock.
I have spent a long time making it and put my heart and soul into it.
Check out the teaser video below. I hope you will like it.
Also click the Video menu for the video's for Eternally and It's You Now.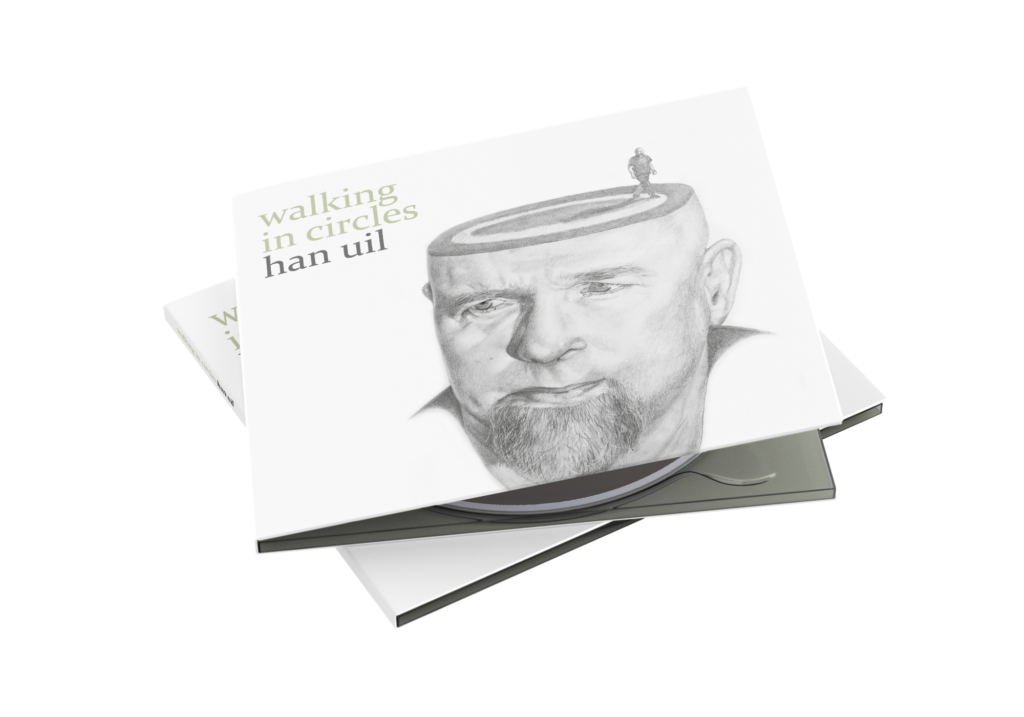 Track list:
Eternally (5:24)
It's You Now (5:49)
Walking in Circles (7:40)
Love Can't Be Made (2:54)
Hold On (11:21)
Ring the Bells (2:37)
One in a Million (5:21)
The Cult (6:42)
Music Loves (5:01)